Become a Board Member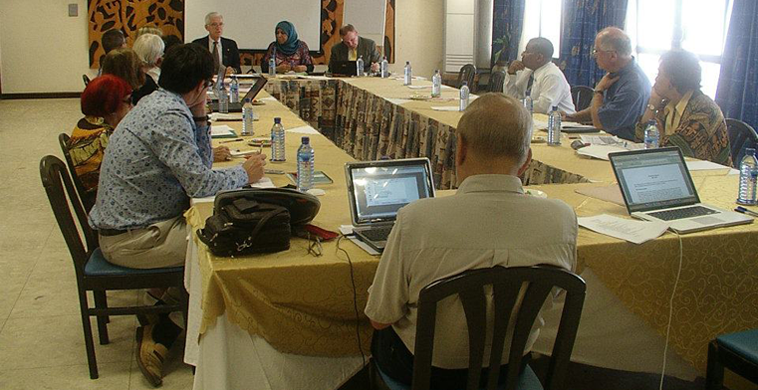 Being a board member can be a rewarding way to make a contribution to your local and the global education community. It's a way to share your knowledge and expertise and gain valuable skills as well as life experiences at the same time. However, before you decide to invest your time and energy in improving educational experiences and outcomes in all parts of the world , it is important to understand what is involved in becoming a board member.
To learn more about who is eligible to apply and what is expected of ICET Board Members, view the following documents.